Law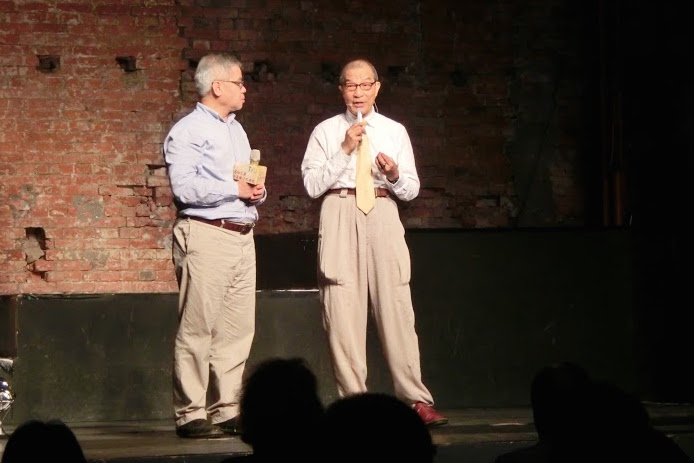 The Environmental Protection Administration of Taiwan was established in 1987. Over the past decades, many important laws have been passed, such as the Basic Environment Act announced in 2003, Environmental Education Act announced in 2010, Air Pollution Control Act amended in 2012, Waste Disposal Act amended in 2013, the Forestry Act and Water Pollution Control Act both amended in 2015, and Greenhouse Gas Reduction and Management Act announced in 2015.
However, the rule of law needs strong supervision and active participation from civil society to assure a better future. EQPF participates in debates and raises awareness in the development of our environmental laws. Focusing on legislation and implementation, we use educational tools to deepen understanding of environmental laws.
Conference on Climate Change and Environmental Law
In 2011, 2012 and 2014, EQPF held the Conference on Climate Change and Environmental Law, with the purpose of investigating how resources such as water, land and forests are affected by laws and regulations in Taiwan and abroad. The conference addressed topics of climate change and intergenerational justice.
TEED Radio Program
The TEED Radio Program
The Prosecutor's View of the Environment
looks at the environment from a prosecutor's perspective. It proposes legal means to address problems such as deforestation.
The Environmental Justice Dialogue
applies critical thinking to the concept of environmental justice, covering challenging issues such as balancing access to natural resources with environmental damage. IUCN EQPF Chairperson Dr. Hsieh wrote an article for the International Union for Conservation of Nature (IUCN) e-Journal. The article,
The Development of Organisational Reform and Environmental Law in Taiwan
was the first from Taiwan to be published by the IUCN.